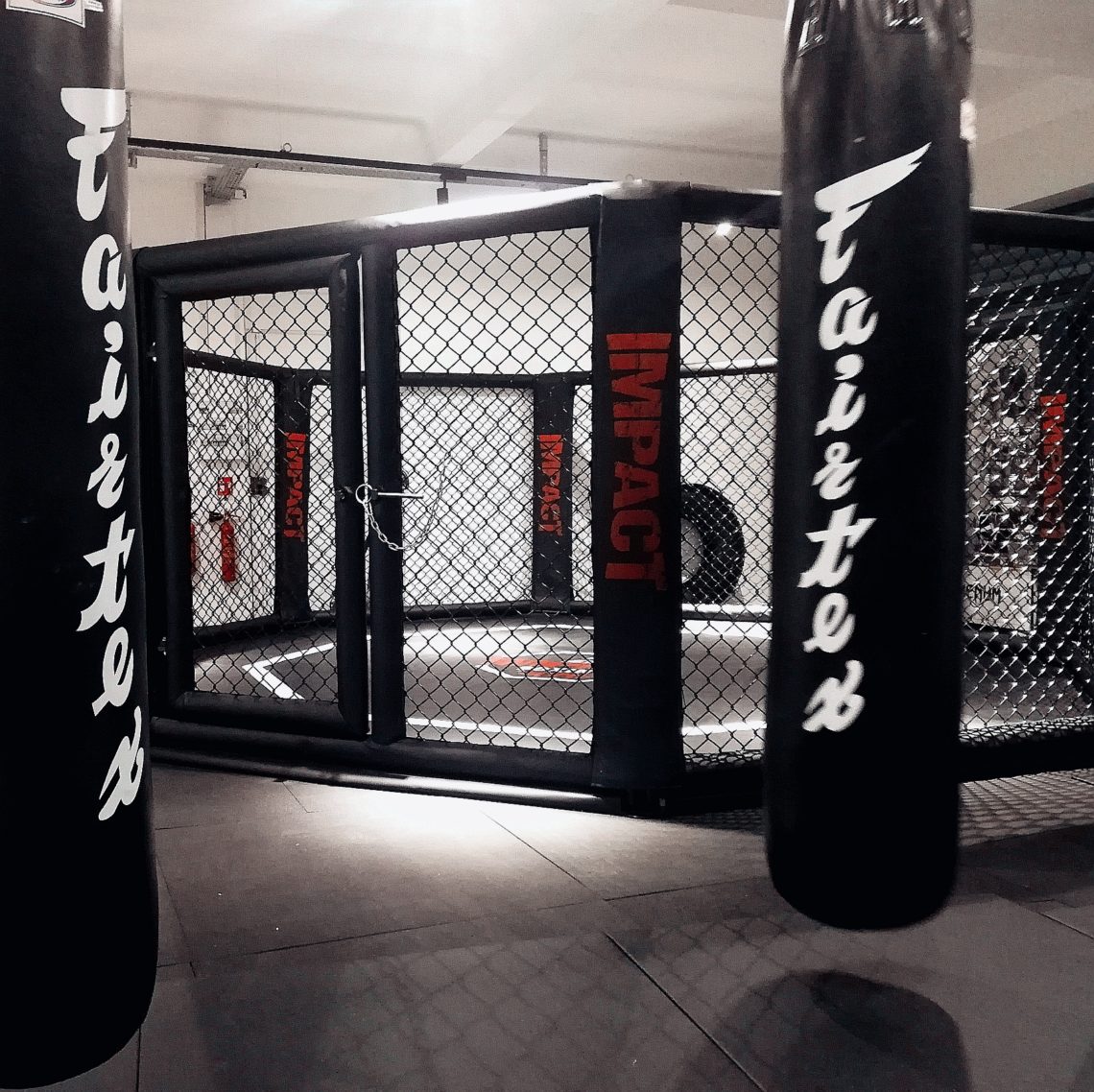 Rent a private VIP Boxing gym during your vacation in the French Riviera.
Why choosing the French Riviera for your vacation?
The French Riviera is known all over the the world for its glamour and beauty. From the promenade des Anglais in Nice and boardwalks of Cannes and Monaco to the lavender fields of Grasse and the medieval villages of Èze or the Lerins islands, there's a lot of places to explore throughout the summer and all year long. Only one hour and half drive to the well known ski station Isola 2000 and less than an hour drive to Italy . Nice is one the best holiday destination.
Professional or amateur boxer or MMA fighter or just practicing boxing as a hobbie and in need of calm and privacy? We can offer you what you are looking for our world class boxing gym for an affordable price! We can also help you find home's rental near the gym and with wonderful see and mountains view.
Why choosing our gym?
Our gym is very well located, just behind the central railways station next to Jean Medecin avenue in Nice and near the famous Promenade des anglais.
Our gym has quality equipments such as MMA cage, UFC bag, speedball, 3 fairtex bags, aquabag, assault bike, air conditioning, hammer and tire, showers, cross training station, tatamis…
We can provide for you special equipments, private coach, sparring partner…
Starting price for privatization : 80 euros/ half day and the entire gym and its equipement is for you alone.